WeightLogix Provdier Portal
To complete the WeightLogix Healthcare Provider registration process please take a few minutes and follow the steps outlined below. This will allow you to understand how the program works, the income potential of your practice, view frequently asked questions, and sign up for an account. If you have any questions after you complete this process please reach out to us using the contact us link.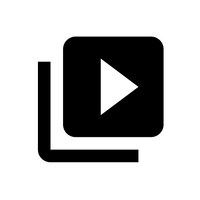 WeightLogix Video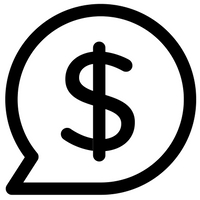 Potential Income Analysis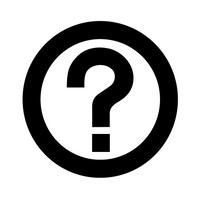 Frequently Asked Questions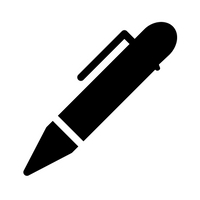 Become A Provider Partner
Potential Income Analysis
Frequently Asked Questions
What is the cost to sign up with WeightLogix?
No, there is not a signup fee or cost to become a provider. Simply complete the signup form below, and a member of our team will contact you to set up a training date where we can set up your collateral and provide your patient discount PIN number
Do I have to purchase products to sell in clinic?
There is no requirement to purchase products up front or to sell from the clinic. The WeightLogix business model is designed around referring your patients to our programs via your provider identification
How much weight can my patients lose
Most patients will lose between 12-15 lbs in the first phase of the WeightLogix program (first 30 days) after that they should lose 8-10 lbs a month minimum until they reach their goal weight. WeightLogix has programs for every step in the patients weight loss journey.
Can I sell products from the clinic if I choose to?
Yes, in fact when the products are carried in clinic there is a much higher purchase and compliance rate among patients. Products may be purchased in any quantity for 20% off and you may call us to inquire about monthly specials. 
Start Recommending WeightLogix