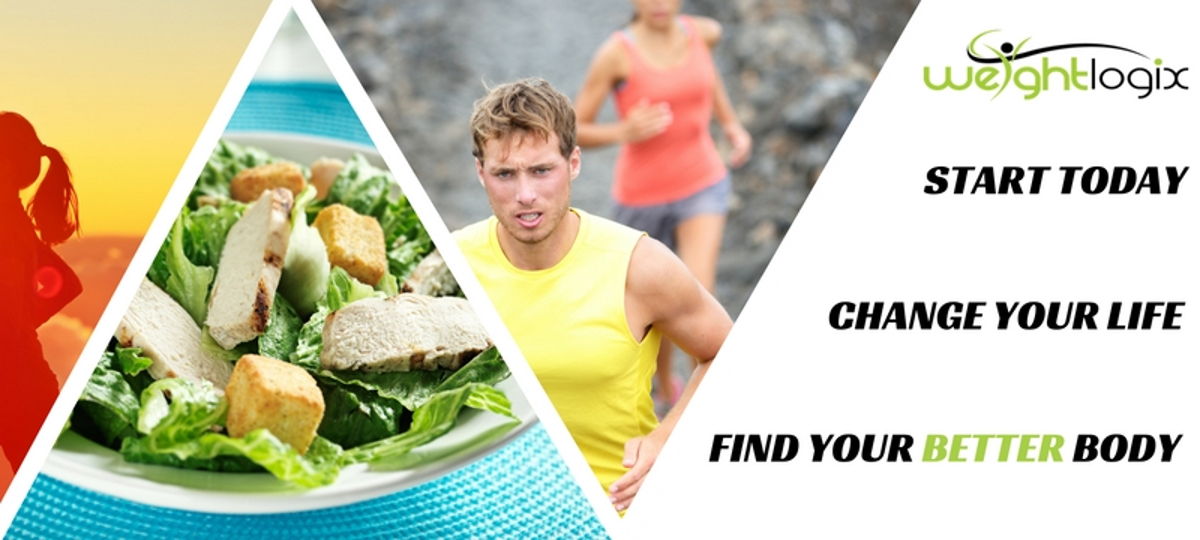 The WeightLogix Weight Loss for Life Program is a comprehensive lifestyle program to help you lose weight effectively by following our easy to use Program Guide. The Program Guide can be used during your 30 Day Jumpstart, to start forming healthy habits that can be used throughout your weight loss journey. The Physical Activity Tracker, Daily Food Log, and Supplement Timing Guide can be used during the course of the program to track your progress and results. The Program Guide can be used for reference at any time, and outlines key principles that can shape a healthy diet and exercise program for years to come.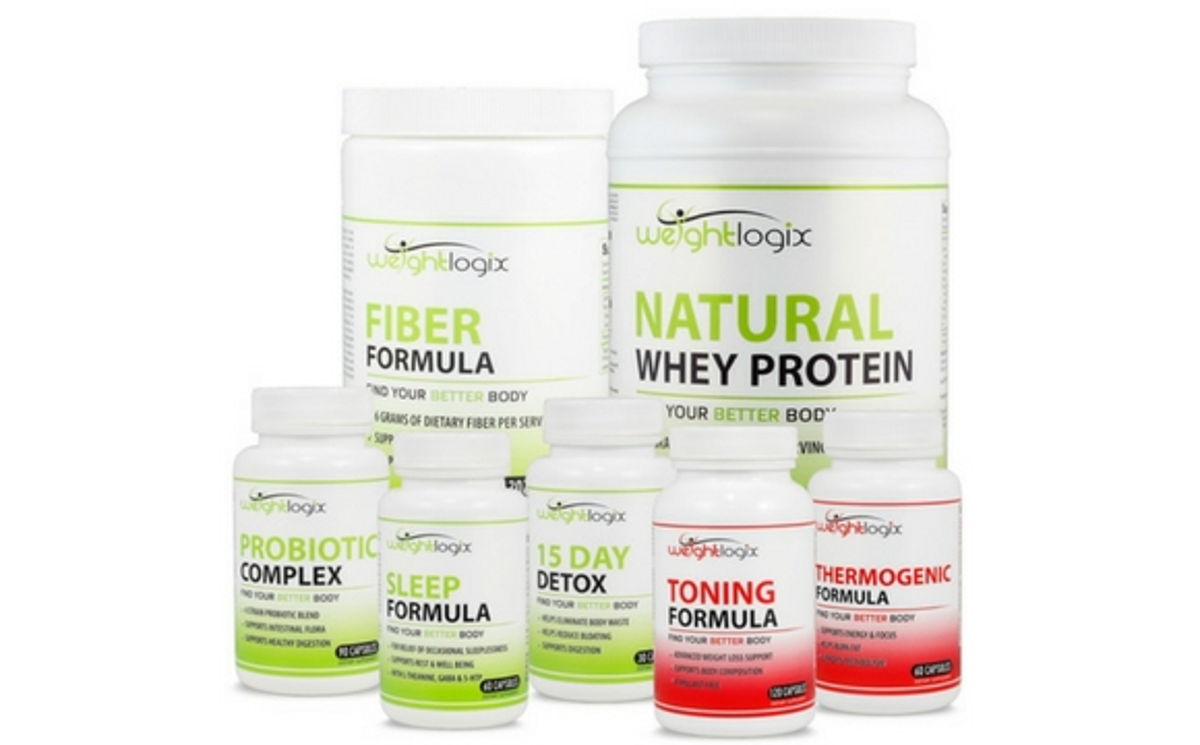 During Phase 1 (30 Day Jump Start ) of the Weight Loss for Life Program you will be utilizing six to seven products. Natural Whey Protein is optional but recommended on this program. During days 1-15 you will be using the 15 Day Cleanse, taking two capsules every evening before bed to help cleanse and detoxify your body. To replenish and replace healthy bacteria in the body during and after the 15 Day Cleanse you will take the Probiotic Complex three times a day. This will help restore, heal, and rebuild your digestive system, immune system, and will help to boost your metabolism. Fiber Formula is taken one to three times a day (Days 16-30) this will ensure that your body is able to naturally detox daily, helping to rid the body of toxins. These key supplements, such as the Toning Formula will help assist in the breakdown of stored body fat. The Thermogenic Formula will regulate appetite, energy, and focus, while enhancing the metabolism. At the end of the day, the Sleep Formula will be your go to resource for rest, relaxation, and recovery with no foggy feeling when you awaken.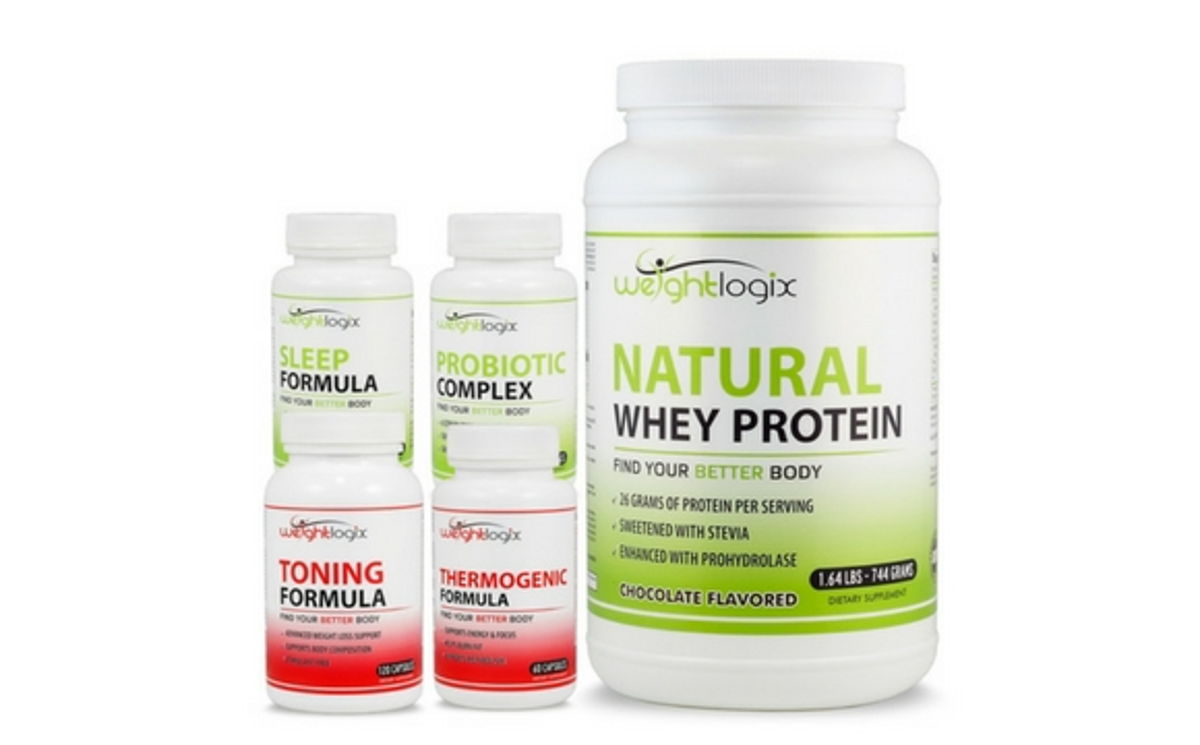 During Phase 2 (Complete Weight Loss Program), you will be using five key supplements to help you lose weight, recover from exercise, and condition your body to operate as efficiently as possible. You will use the principles learned and applied during the 30 Day Jumpstart to continue your weight loss journey. Complete Weight Loss can be used for any lengh of time, and once started can be used until your reach your final goal weight. As you continue to progress on your journey, be sure to document your progress using the Physical Activity Tracker, Daily Food Log, and reference the Program Guide whenever you have a question about the program.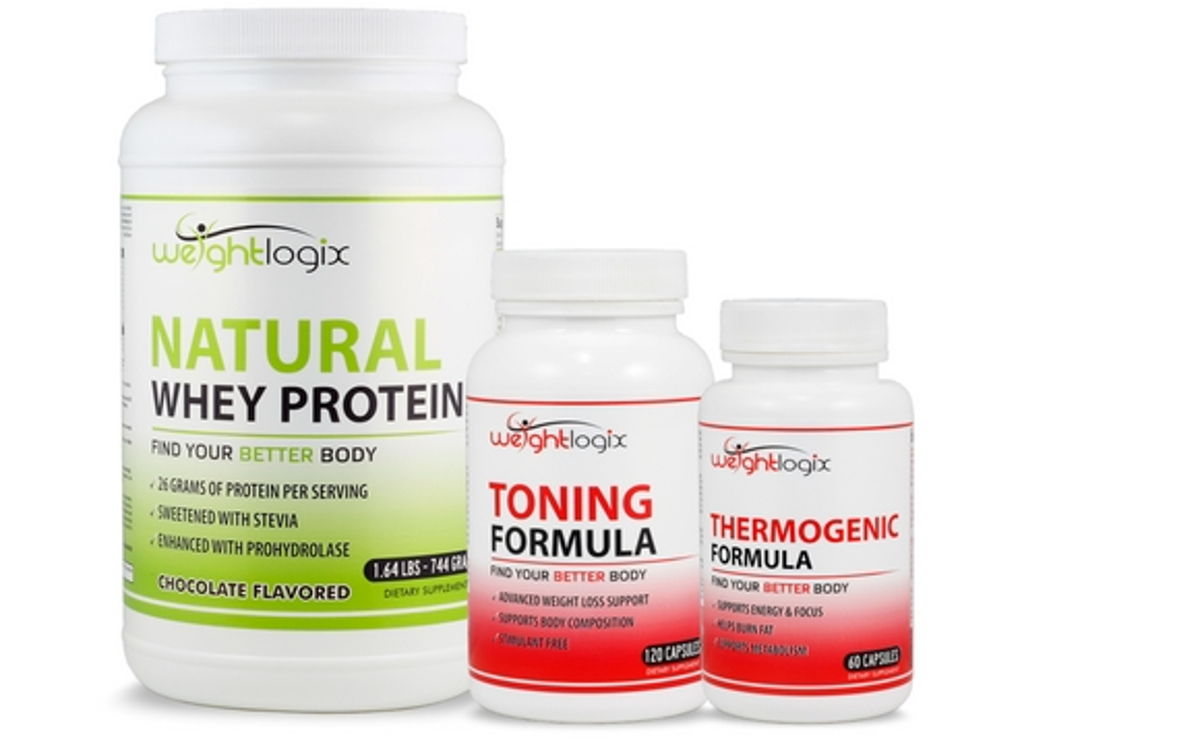 During Phase 3 (Sustain & Maintain) after your goal weight has been reached, and you have implemented the healthy eating and living principles learned during Phase 1 and Phase 2 you can move on to Phase 3, the Sustain and Maintain phase. During this phase you will continue to follow a proper diet, maintain an exercise regimen, and use proper supplementation to manage your goal weight. Every 3-4 months you can add in the WeightLogix 15 Day Detox and Fiber Formula to help ensure optimal regularity and colon health.